WHY USE ONLINE PRINT MANAGEMENT SOFTWARE
Here are some of the benefits to using our online print management software
SAVE MONEY
You won't have to pay designers to change the details on business cards anymore. You will also save money as you don't have to waste your or your staff's time by sending proofs back and forth to your printer and designer.
Our pricing is super competitive and includes postage throughout Australia.
It is also free to use our Online Print Management Software. There are no management fees, just a small upfront fee of $20.00 to upload your template. Then all you pay for is the printing costs.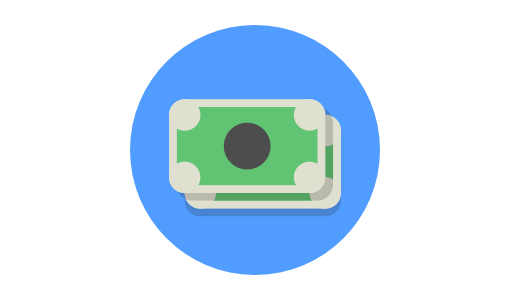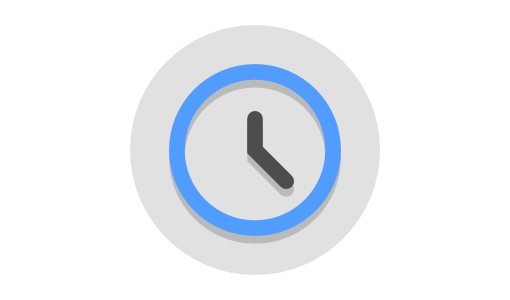 SAVE TIME
We know that a lot of time can be wasted by using the conventional way of designing and printing.
For example, let's look at the process of getting a new staff member a business card.
Get card designed by graphic designer
Send artwork to printer
Printer sends you proof to sign off on
You send approval to printer
Not anymore. You can do it yourself by using our online print management software. Once you have changed the details on the template such as name, phone number, mobile number, and email address on a business card, you can proof it online and send it straight to the print queue.
QUALITY PRINTING
It doesn't matter how good a online print management solution may be if you don't get quality printing.
Our printing products are backed by our 100% satisfaction guarantee so you can feel safe and rest assured you will be provided with top quality printing products. If for some reason something isn't up to the standards you expect we will either reprint your job or refund your money.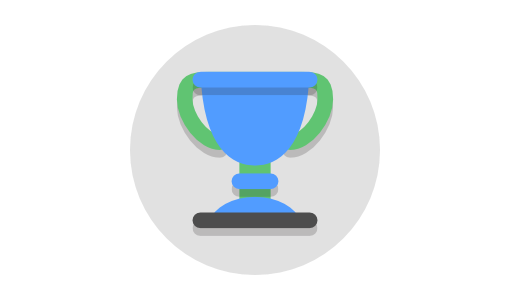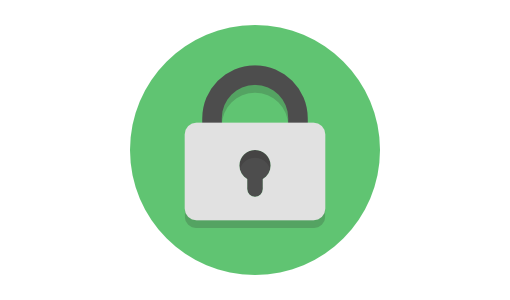 SAFE AND SECURE
We take security very serious and have the most up to date secure check out to handle your online payments.
The only information we keep of yours is your name, delivery address, email and list of your previous orders to make it easy for you to reorder your past jobs in the future.
We do not store your credit card details and never will. Our Online Print Management portal is run on a https system which will keep you safe and secure.
LOG IN FROM ANYWHERE
As long as you have internet access, you can log in from any computer anywhere in the world.
You don't have to download software onto your computer and worry about compatibility problems.
You don't have to worry about paying for licensing fees, you can access it from as many computers as you like.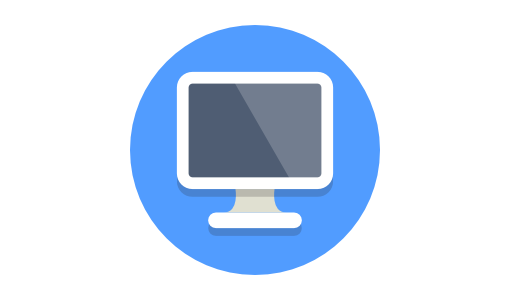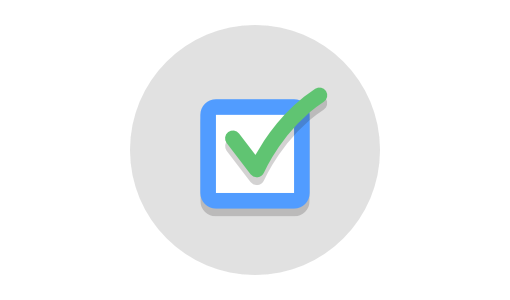 USER FRIENDLY
Our online print management software is very easy to use. As long as you have a basic understanding on how to use a computer, how to use Microsoft Word or equivalent software you will be able to pick it up quickly.
We also offer support and training and have demonstration videos for you to refer to.
BRAND CONSISTENCY
One of the most important things for businesses is keeping a consistent look and feel to their brand image and print collateral.
By using the online print management software you can feel safe that employees can't change anything to dramatic as the templates will always refer back to the original artwork.
The templates can be as fixed or as flexible as you like. The look and feel of your material will always be consistent.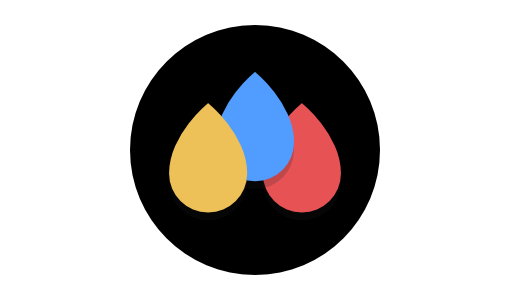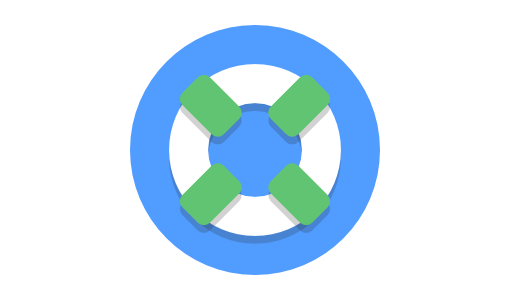 SUPPORT AND TRAINING
While our online print management software is very user-friendly it is good to know that you can call and speak to one of our consultants with any questions you may have.
When you initially start using the software we can organise to have you and your staffed trained on how to use the software.
JOB HISTORY AND REORDER FEATURE
By viewing job history you can view past jobs, track invoices and reorder past jobs.
The Reorder feature allows you to send past jobs straight back to the print queue. Minimising the amount of production time. Your job will be printed with the minimum amount of fuss.
Just choose the past job, send it to print and it will be delivered to your door. Jobs that are reprinted regularly such as letterheads, with comp slips, and brochures are jobs you will want to add.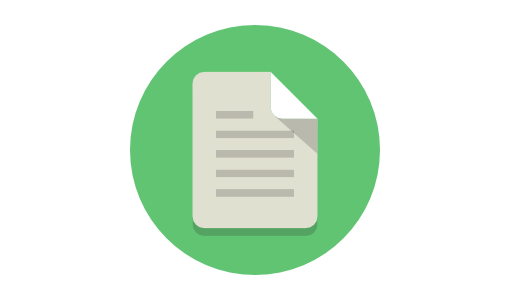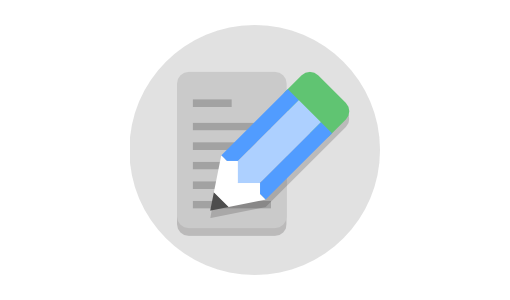 FLEXIBLE TEMPLATES
One of the most powerful functions in our online print management software is the templates can be as fixed or as flexible as you like.
For example, if you have business cards loaded onto the portal you can choose to have the name, position, mobile number, phone, email, and address fields as variable data.
What this means is that when you log onto the system these are the areas that you would update. Once you have the correct details inserted you can proof it online and send it straight to the print queue.
GET ACCESS TO OUR ONLINE PRINT MANAGEMENT SOFTWARE
Do you want to start saving money and time now? Click the button below to go to our sign up page. Enter your details and will we have you up and running in no time. You can also reach us on 02 4306 0583 if you have any questions.
WANT TO KNOW MORE ABOUT OUR ONLINE PRINT MANAGEMENT SOFTWARE?