FRIDGE CALENDAR PRINTING
Get an instant quote for online fridge calendar printing
FRIDGE CALENDAR PRINTING FROM ONLY $398.00.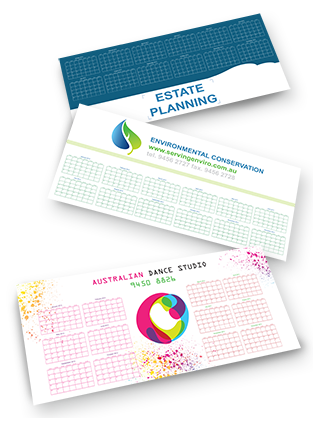 Get a free online quote now for fridge calendar printing! Top quality printing at the best possible price. Free Shipping included in Australia.
DL size
350 gsm board with magnetic strip
Single sided
Printed in full colour CMYK
Get an online quote for quantities ranging from 500 up to 10,000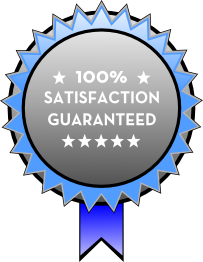 DO YOU NEED TO GET A QUOTE FOR FRIDGE CALENDAR PRINTING?
Fridge calendars are a great way to stay in front of your customers for 1 year. For 1 years worth of advertising they can be very cost effective with a great return on investment. By using our standard DL fridge calendars you can mail them out with invoices, special deals, or any promotional mail outs you may do.
If you are in the service industry get your staff to leave them with customers once they have finished their jobs. If you perform any type of emergency services, such as plumbers, dentists, electricians make sure you put emergency services on the magnets to increase the chance they will be put in a prominent place.
To get an instant online quote for fridge calendar printing click the button below. Our online printing portal can quote jobs ranging from quantities of 500 up to 10,000. If you require a quote with a higher quantity, need a different size, or any other customised requirements you can click here to send us a quote request. Or give us a call on 02 4306 0583 and we will arrange a quote for you.
If you are happy with the price for your fridge calendars you can upload your artwork, get an online proof, enter your address details, pay online and send the job to print. We will then deliver your fridge calendar printing job to your nominated address in 3-5 days.
NEED TO GET A PRICE FOR FRIDGE CALENDAR PRINTING?
If you would like a quote for fridge calendar printing click the button below and you will be taken to our online printing portal.
ARTWORK SPECIFICATIONS FOR FRIDGE CALENDAR PRINTING
When your artwork is ready , before uploading we recommend that you download our Print Ready Checklist to make sure your job will be of high quality. To qualify for our 100% satisfaction guarantee your artwork must be submitted in the following format. We only accept adobe PDF files with the following attributes:
300 DPI resolution
2mm bleed
Crop and bleed marks included
Fonts outlined, text no smaller than 5pt
Everything important 2mm (minimum) from trim line
All colours are converted to CMYK
If you are printing your fridge calendars for the first time we recommend that you use our "Please Check my Artwork" option. It is only $20.00 and this way we can check that it will give you a high quality product.
If you require assistance with your artwork you can click here to go to our contact us page and send us your brief and details. Otherwise you can call us on 02 4306 0583.
MAIL HOUSE SERVICES
If you are getting some fridge calendars for a mail out, we can also assist you with your mail house needs. At Fuel Group we not only provide printing solutions, we can also arrange to have your fridge calendars collated with other items, inserted into envelopes or plastic wrapped and mailed out via Australia Post. Give us a call on 02 4306 0583 and we can give you a quote and more importantly some advice as to how you can improve the profitability of your mail out campaigns .
PEOPLE THAT PURCHASED FRIDGE CALENDARS WERE ALSO INTERESTED IN THE PRODUCTS BELOW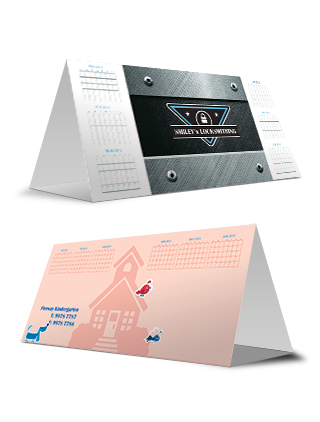 Tent calendar printing from only $183.00.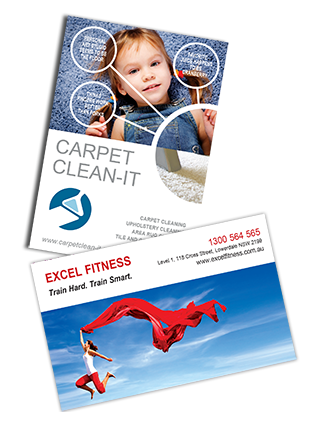 Magnet printing from only $181.00.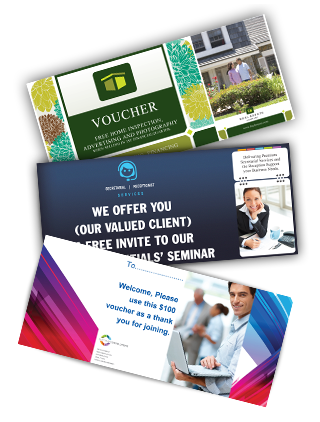 Marketing cards printing from only $190.00.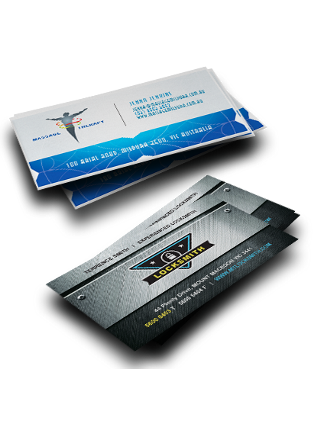 Business card printing from only $66.00.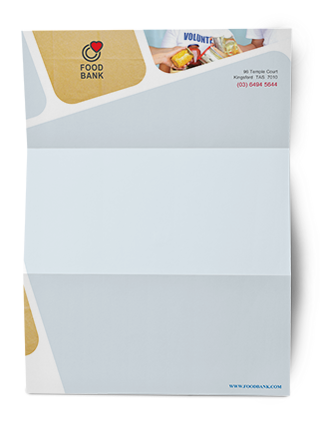 Letterhead printing from only $134.00.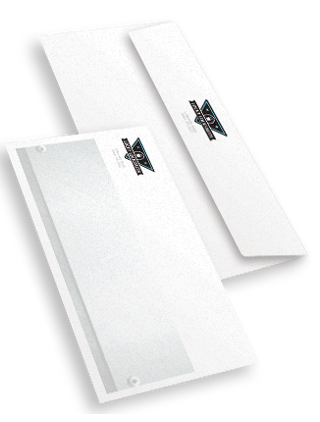 Envelope printing from only $253.00.